---
Scott National Album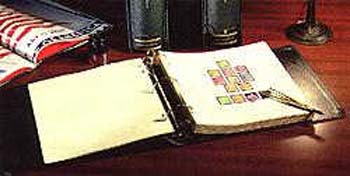 Scott's National United States Stamp Album is the most complete U.S. stamp album available today.
The ihobb.com package comes complete with illustrated pages through the most current supplement, 3-ring binders, fly-sheets, labels, and dust covers, plus the Scott U.S. Specialized Catalog and an assortment of ScottMounts, all at a low, low price.
Special Discounted Price
---
Scott 2011 Supplements

Scott Album Supplements 2010 keep your collection up-to-date. We stock all U.S. Albums, many countries, The International Album, and will special order for you. Receive an eNotify Alert when your supplements become available. Register for our free Scott Supplement Notification Service
---
Bursting Album?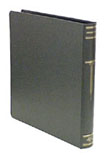 Scott Binder Specials
One more album supplement and one more year of new issues has many albums bursting. If it is time to expand into another binder, we offer special pricing to help. Add the protection of a slipcase to further secure your stamp investment from dust and the harmful elements over time.
---
Minuteman United States Album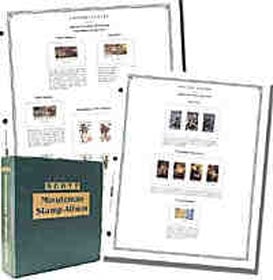 This complete Minuteman U.S. Stamp Album package comes complete with pages for a collection thru the latest supplement. Included are the regular issues and commemoratives beginning with the very first U.S. Stamps in 1847. plus an extensive 'Back-of-the-book' section. Your album comes housed in two attractive 3-ring binders with room to grow.
---
Scott-Prinz Protective Mounts


Made from 100% inert polystyrol foil, ScottMounts protect your stamps from the harmful effects of dust and moisture. The face of the mount is specially diffused to eliminate harsh reflections for an enhanced viewing of your collection.
---
Featured Products
Micarelli U.S.
Identification Guide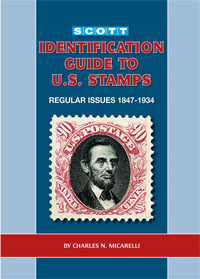 ---
Scott Cover Album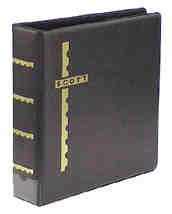 ---
Mint Sheet Album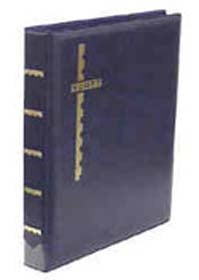 ---
U.S. Booklet Pane Album