Stamp Collecting
Stamps, Albums and Supplies for Collectors
Welcome to our iHobb.com Stamp Collector's Page.
Offering the most complete website for stamp collectors, including a large inventory of United States stamps, plus world and topical stamps. Our supplies come from all the major album companies, including Scott, H.E. Harris, White Ace, Minkus, Lighthouse, SAFE, Lindner, and Davo, plus Showgard, Prinz, Westvaco, Hagner and more.
United States Stamps

iHobb.com's Benjamin Franklin U.S. Stamp Gallery is a complete listing of modern stamps, postal stationery, Plate Number Blocks and Coils, PLUS classics beginning with the issues of 1847. Enjoy our ever changing listing of Specials.
Stamps by Countries

We call it our World Search Sector, where collectors can explore our listing of stamps and covers, modern and classic, from all corners of the globe.
Packets & Mixtures

An economical way to build your stamp collection, with packets and mixtures by country or topicals from around the world.
Albums and Supplies
Welcome to our iHobb.com Stamp Collector's Page.
Find what you are looking for from all of the major stamp album and supply producers. Albums, catalogs, mounts and hinges, stamp pages and stock books, stamp identification tools and helpful hints as you shop by brand or by interest.
Postal History & FDCs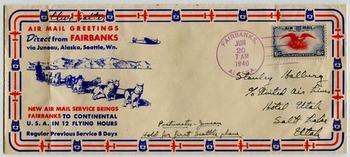 Look to iHobb.com for an extensive listing of Cached First Day Covers, First Flight Covers, Catapult Mail and Postal History

Scott Catalogs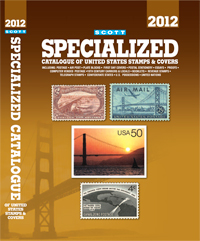 ---
Topical Stamps

---
Collections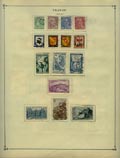 .