H.E. Harris Albums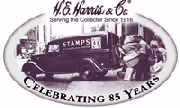 Statesman Album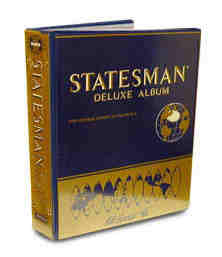 The 2-volume Statesman loose-leaf Album is the ideal step-up for the novice collector, with space for 37,000 stamps and includes over 32,000 illustrations on double-sided pages. Updated annually with the Harris Worldwide Supplement. This 2-volume Set includes: Two H.E. Harris Two-Post Binders, 643 Pages for countries Abu Dhabi to Zimbabwe.
U.S. Liberty Album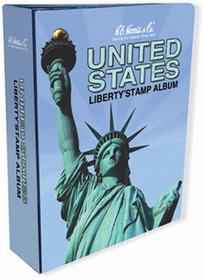 The Liberty Album is a very complete United States Album. An illustrated space is provided for virtually every U.S. Regular Issue and Commemorative Stamp
U.S. Plate Block Album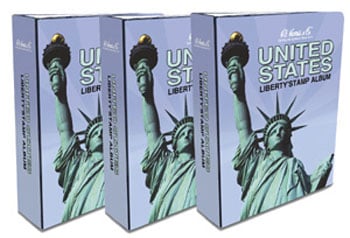 H.E. Harris Company offers the most affortable Plate Block Album available.
Annual Supplements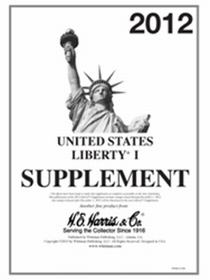 Stay up to date with annual supplements from H.E. Harris for your Liberty, Plate Block, and World Statesman Albums
Presidential Portfolio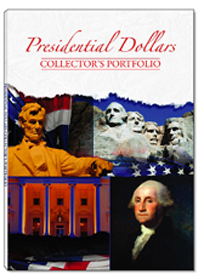 During each year from 2007 to 2016, four different dollar designs, each bearing the image of a different president, are being released.
.