Schaubek Stamp Albums

United States 'Hingeless' Album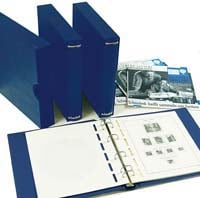 In collaboration with Scott Publishing Company, Schaubek has produced the ultimate U.S. Hingeless album complete with Scott Catalog Numbers. iHobb.com offers a complete Schaubek United States Hingeless album. The set covers stamps issued from 1847-2010, 6 Schaubek Ring Binders with Slipcases & Labels. Save more than $150 off the individual prices!

Schaubek Germany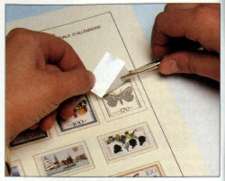 The perfect situation for an American collector of Germany; a German manufactured hingeless album featuring German quality and completeness.
Blank Album Pages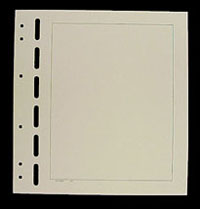 Original Schaubek blank pages match your album pages for addition of items to your collection. Chose from blank or quadrille pages.
Annual Supplements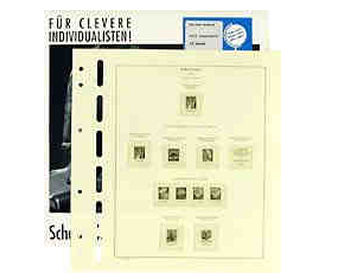 Stay up to date with your collection by adding annual supplements for the new stamp issues of the prior year. Please contact us if you have a special request for a supplement not listed
Closeouts Sale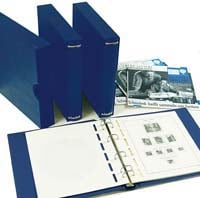 Drastic price cuts on discontinued Schaubek items! All items are undamaged and we do not sell used albums.
.