SAFE Collecting Supplies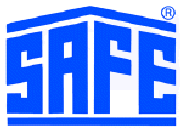 Signoscope Watermark Detectors

Detect the value in your stamp collection with the SAFE Signoscope Watermark Detector. No chemicals touch your stamps! Operates on 5 "AA" (1.5 Volt) batteries, or an AC Adapter with 7.5 Volt DC output. On-off light switch + Contrast adjuster + 7.5 Volt light output, Especially recommended for difficult stamps, Maintenance free, For stamps up to size 2" x 2",
Variant 11-Ring FDC Albums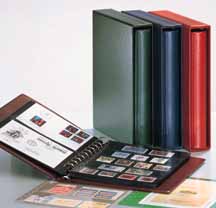 SAFE's luxurious top quality 'Variant' Binders and pages are the ultimate First Day Cover Album. The elegant well-padded ringbinders are smoothly finished and machine made; supplied with two standard sheet lifters and an 11-ring mechanism..
Pin Collecting Albums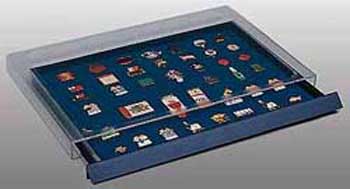 Pin collectors can chose from albums featuring the patiented SAFE pin pages, or glass topped display cases to exhibit your pin collection.
Garant 14-Ring Stockbook Pages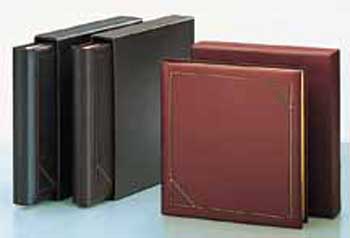 SAFE Collecting Supplies...the Finest Collecting Supplies on the Market! High quality, rigid stockbook pages. Perfect for archival collecting of stamps, banknotes, FDC's, etc. in a range of sizes in one album.
NoVa Stackable Wooden Coin Trays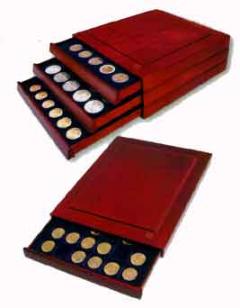 The first and only stackable, interlocking wooden drawers handmade of solid wood with a smoothly sanded mahogany finish.
.