Postal History & FDC

Catapult Mail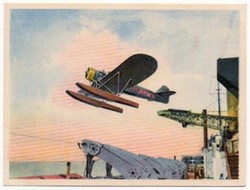 Flown covers and postal cards of this unique postal service, including Europa, Bremen, Condor - Lufthansa and the experimental S.S. City of Los Angeles.
Germany, DDR, Danzig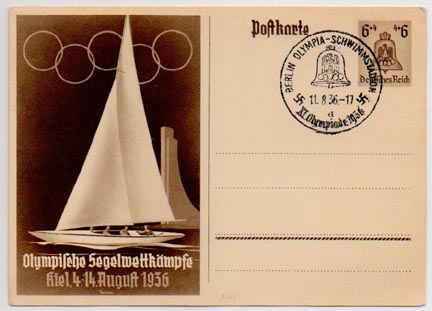 Review our inventory of German Postal History and Postal Stationery. We have a strong emphasis on the lead-up to WWII plus DDR First Day Covers & Danzig Postkarten.
•
German Postal History
•
German Postal Stationery
•
DDR Postal History
•
Danzig Postkarten
C.A.M. 1st Flights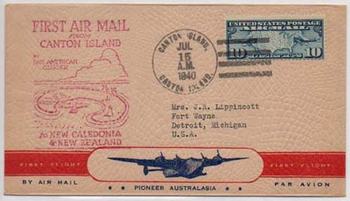 Our newest major addition to postal history inventory, we were fortunate to locate a substantial stock of early aviation related covers and committ to seeing this offering grow over time with further stock purchases.
.